About eDeliPad
eDeliPad gives your workers a way to take orders fast and accurately.
If a worker knows how to click a button or text on their phone, they can use eDeliPad.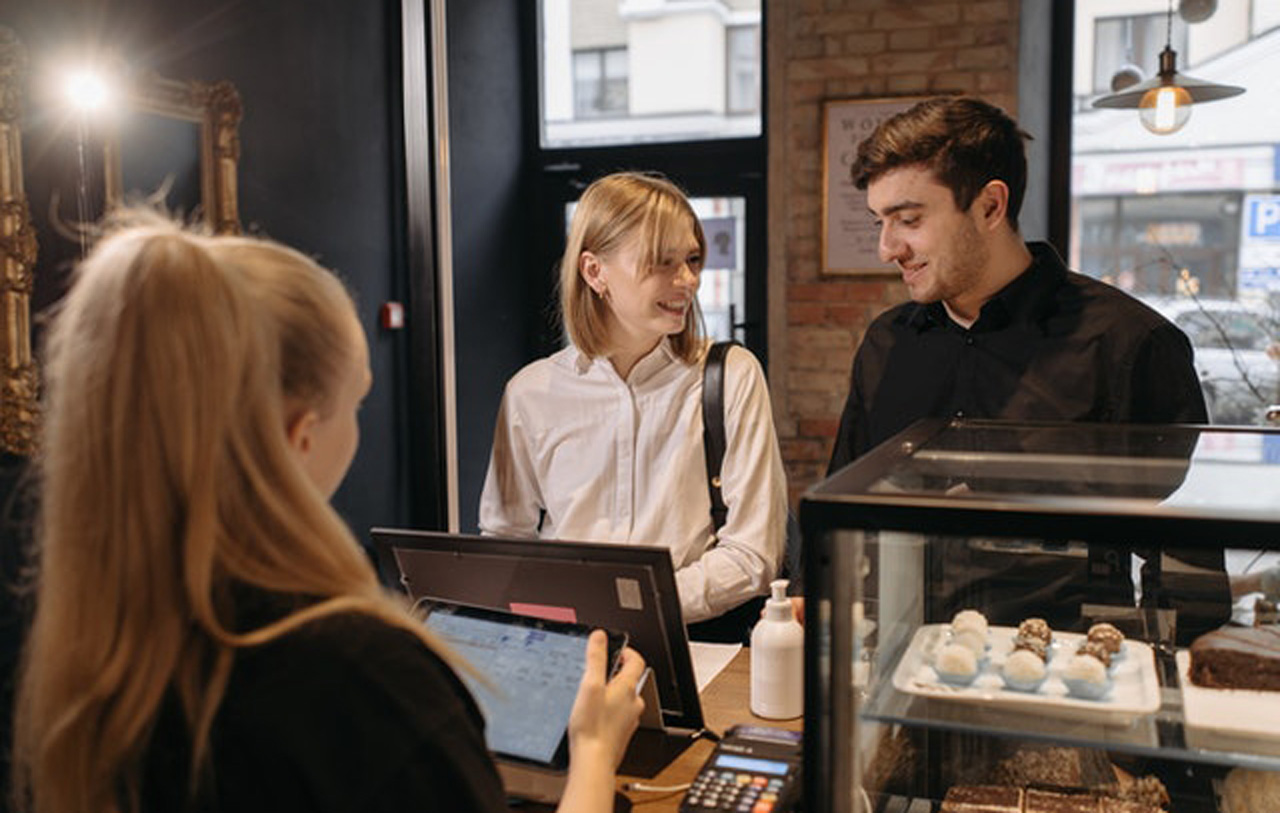 Why Use eDeliPad?
As a deli owner, you're in a fast-paced business. You would need good reasons to change from using your printed deli pads. How about THESE reasons for starters...
Avoid skyrocketing paper costs for traditional pads.
You don't have to change how you are doing things now.
You don't have to invest in new equipment. Staff can use their own mobile phones or tablets.
No lost orders from misplaced notepad sheets.
No time wasted trying to understand the handwriting of different staff members.
The seconds you save with each customer means more customers helped and more revenue earned.
Gaining a reputation for having the fastest service will give you an edge over competition.
Experience the efficiency that eDeliPad brings to taking and preparing orders for your customers.
Get Started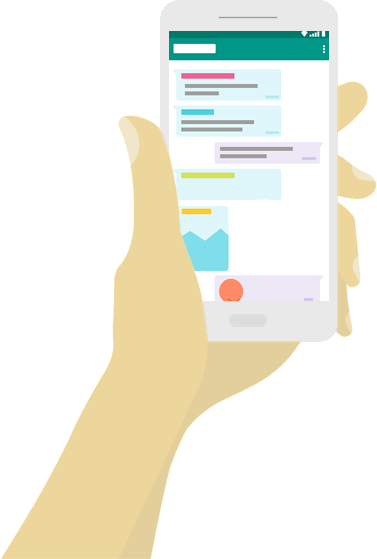 How Easy is it to Get Set Up?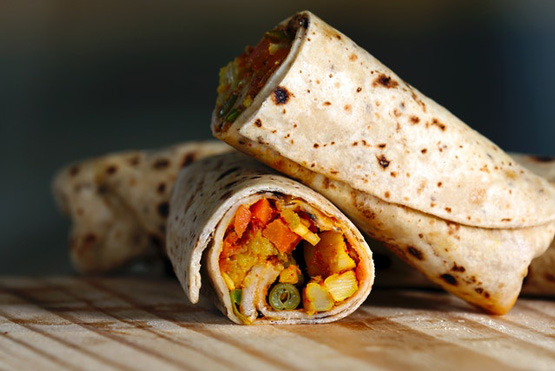 STEP 1: Choose Your Food Offerings
It's as easy as typing a word and putting a checkmark in a box to choose food items and categories into your pads. Don't want that item in your pad? Just take the checkmark out from the box.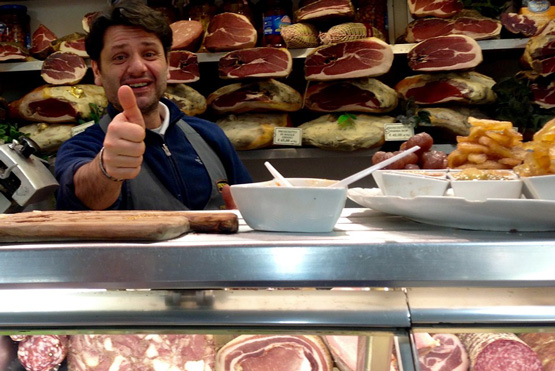 STEP 2: Add Staff Members
As the deli owner, only you have the ability to add or delete new staff accounts. To add someone new, all you have to do is submit their name, email, and create a password.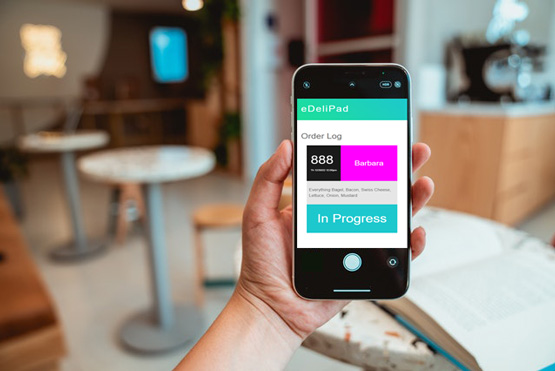 STEP 3: Start Taking Orders
Use whatever smart phones, tablets, or iPads you may already have and take orders.
Because eDeliPad is a website, there's no need to download an app that takes up space on mobile devices.
Increase Your Customer Capacity
With eDeliPad, deli owners are given what they need to increase the capacity of how many customers they can serve in a given amount of time. The more customers served, the more revenue gained!
Pricing
Improve your efficiency and increase your order capacity for just $1 a day!
One Low, Monthly Price
$35.00
month
Take on more customers
Provide faster service
No new equipment needed
Extremely easy to use
Gain an edge over competitors
Get Started
1 Month Free Trial
Frequently Asked Questions
Contact Us
eDeliPad provides deli owners with a tool that's easy to use and designed to increase their capacity to serve more customers.
eDeliPad is maintained by AlylaTech, LLC. Clicking on the buttons below will connect you to members of the AlylaTech team that can answer your questions or provide support.
Calls and video meetings are scheduled in order to provide optimum availability to all seeking information or support.